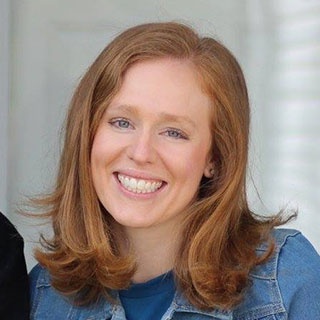 Hi, I'm Laura. I've been a part of the CEFCU family for 7 years! I currently work in the Project Management Department.
When I'm not working, I really enjoy watching and occasionally playing sports. Since playing tennis in college, I have torn not one, but both ACL's in my knees. These days, I still enjoy playing tennis (albeit cautiously) as well as hiking. I'm a big fan of basketball, too. That's watching – not playing.
I enjoy spending time outdoors with my husband and our dog, Zelda. Especially when it involves working in my garden. While it's still a work in progress, it's much improved from last year. We also enjoy travelling. One of my favorite memories is traveling to Britain to attend the 2017 Wimbledon Tennis tournament!
Other articles by this author: