If you are using a screen reader or other auxiliary aid and are having problems using this website, please contact us at 1.800.633.7077.
Gift Cards
CEFCU Gift Mastercard can be used everywhere Debit Mastercard is accepted and
For complete details, see the Terms and Conditions.
CEFCU Gift Card Fees and Charges

Card Purchase Fee
$3.95
Inactivity Fee


(for each month there is a balance on the Card*)

$5.00
Card Replacement


(Lost/Stolen)/Card Reissue(Damaged)

$10.00 (per Card)
Card Load Amounts
$20 – $500
*Begins on the 13th month after 12 consecutive months of inactivity, based on the date you purchased your Card.
Register Your Gift Card
Log in to the Gift Card site.
Select Activate & register.
Follow the prompts to enter your information.
Create your personal 4-digit PIN.
Create Account. Account will be created with the email and password you choose.
You also may activate your card by calling 866.902.6082. Once you've registered your gift card, you can manage your card by visiting the Gift Card Manager and clicking LOG IN and enter your email and password.
Gift Card Website works best in the following browsers:
Google Chrome
FireFox
Microsoft Edge 18 or higher
Safari
Gift Card

Gift Card Holders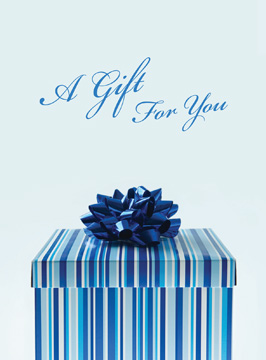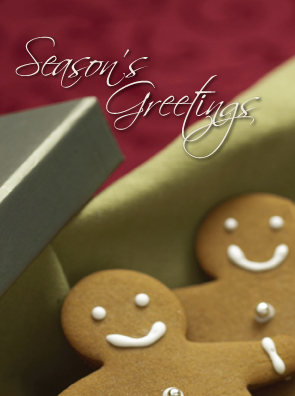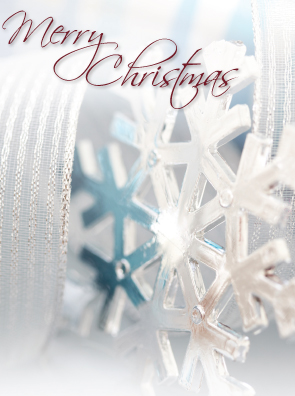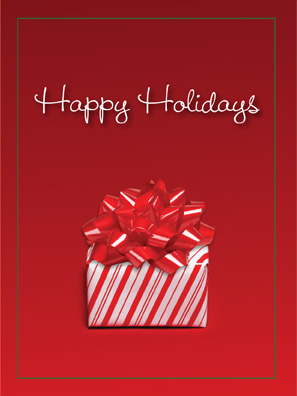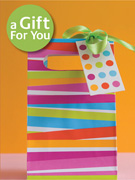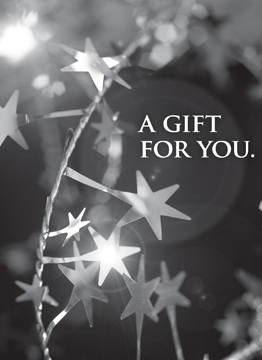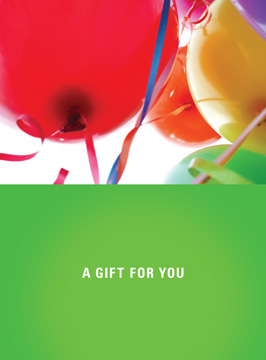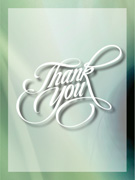 **Zero Liability
Pay only for purchases which you have authorized on your Mastercard card. Unauthorized purchases are not your responsibility. Conditions and exceptions apply. Get Details.