If you are using a screen reader or other auxiliary aid and are having problems using this website, please contact us at 1.800.633.7077.
Celebrate the Superstar in you!
It's your time to shine!
Step into the spotlight at a 2018 CEFCU Youth Event! Enjoy!
VIP Service
Fun activities
Contests
And more!
Enter for a chance to win, too!
Coloring Contest
Here's your chance to win a $250 gift card.* Just print and color one of these, then follow the directions to submit it.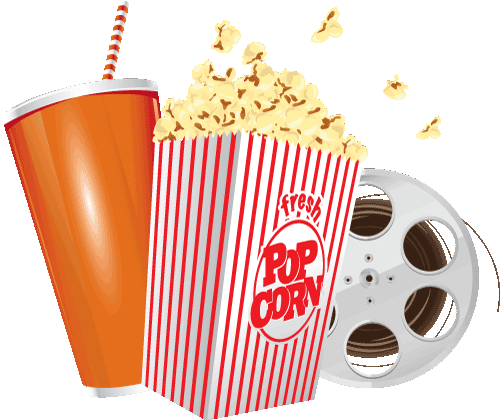 Fun Fridays
The Airport Member Center will celebrate youth with:
Free popcorn every Friday between May 25 and June 22
Face painting from 1 to 3 p.m. (CT) June 22
Prize wheel June 1 & 15
Events
9 a.m. – Noon (CT) Saturday, July 21 Decatur Member Center 3301 N. Woodford St., Decatur, IL 62526
(Near the corner of Hubbard Avenue and North Woodford Street)
9:30 a.m. – 12:30 p.m. (CT) Saturday, August 18 Washington Member Center 100 Legion Road, Washington, IL 61571
(West of Route 8 and Route 24 intersection)
Events
9 a.m. – Noon (CT) Saturday, July 21 Decatur Member Center 3301 N. Woodford St., Decatur, IL 62526
(Near the corner of Hubbard Avenue and North Woodford Street)
9:30 a.m. – 12:30 p.m. (CT) Saturday, August 18 Washington Member Center 100 Legion Road, Washington, IL 61571
(West of Route 8 and Route 24 intersection)