If you are using a screen reader or other auxiliary aid and are having problems using this website, please contact us at 1.800.633.7077.
Merchant Services
Running a business takes a lot of work. Let us ease some of the stress with simple, secure payment processing through Wind River Financial.
You and your business can enjoy: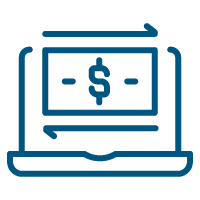 Payment Processing
Payment options — online, mobile, in-store, and ACH
Credit, debit, and gift cards are all accepted
The latest payment solutions such as EMV cards, Apple Pay, and Android Pay are supported
Ability to create gift card and loyalty programs for your customers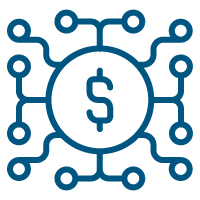 Integrated Payment Solutions
Boost customer experience, streamline business operations, attract and retain customers, and increase revenue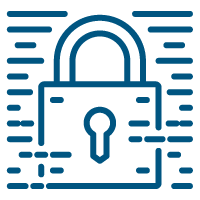 Payment Data Security
Protecting you from fraud, while maintaining PCI DSS compliance, with security tools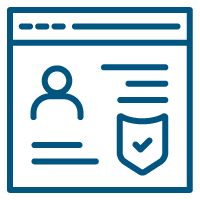 Service Guarantee
Regular program reviews
Proactive communication
In-house data security expertise
Training and implementation support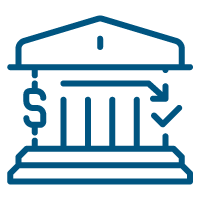 Advantage
At-will agreement
Dedicated relationship manager
24/7/365 support
Continual qualification monitoring
Transparent pricing
Want more information? We have options!
Visit windriverfinancial.com
Give our Business Services Team a call at 1.800.542.3328, ext. 37065 or email at bsrs@cefcu.com
Or, fill out the contact form