If you are using a screen reader or other auxiliary aid and are having problems using this website, please contact us at 1.800.633.7077.
Student Loans
We are pleased to announce a new and improved online application!
With a CEFCU Student Loan, you can take the stress out of finances and focus on your future! Whether your journey is still on campus or past the university halls, CEFCU has the right options to meet you where you are!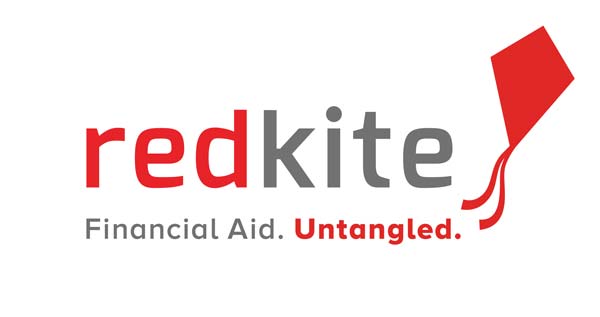 Start with Red Kite!
Financial aid can be confusing, but Red Kite makes it simple! Just start by answering some questions about yourself. Then, Red Kite looks through $20 billion in scholarships to find the ones you could qualify for. Save on your college expenses, with Red Kite. Get started today at myredkite.com .
Then, look to CEFCU to help you bridge the gap in your college expenses! Choose an option that's right for you:
Private Student Loans
Choose a Private Student Loan if you're in school at least half-time at an accredited college or university. You must be over 181 and a U.S. citizen.2
Consolidation Student Loans
Consider this option if you're a college grad who wants to combine federal and/or private student loans into one convenient payment. You must be over 181 and a U.S. citizen.2
Timelines
Private Student Loans
Apply & Submit
Preliminary Credit Decision In 1 Day4
Evaluate Borrower's Credit
Up to 4 Business Days
School Enrollment Certification
Dependent on School's Response
Loan Acceptance
Up to 6 Business Days
Loan Funding
Up to 7 Business Days
Consolidation Student Loans
Apply & Submit
Preliminary Credit Decision In 1 Day4
Evaluate Borrower's Credit
Up to 4 Business Days
Loan Acceptance
Up to 6 Business Days
Loan Funding
Up to 7 Business Days
FAQs
Consolidation Student Loans