If you are using a screen reader or other auxiliary aid and are having problems using this website, please contact us at 1.800.633.7077.
Help Cover Life Events

Help Cover Life Events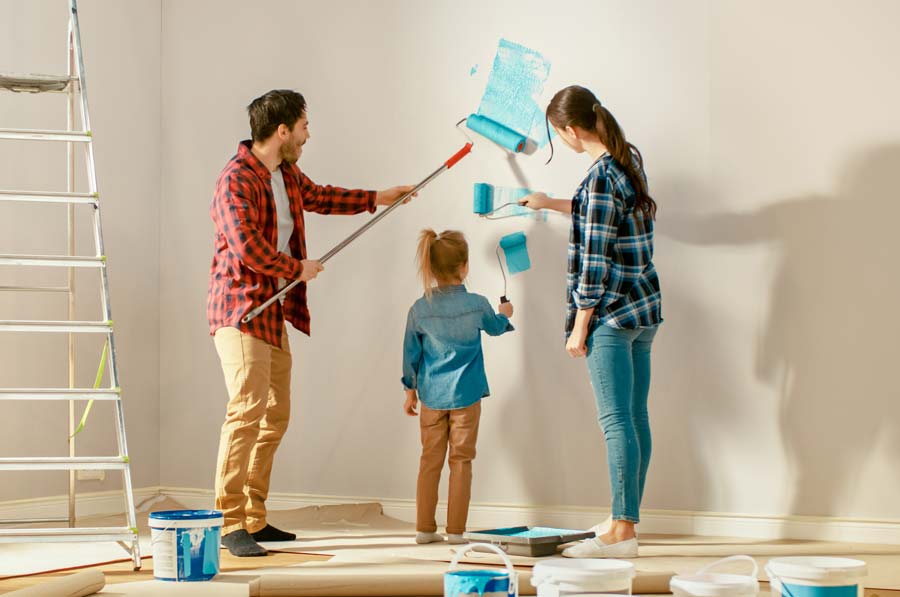 A CEFCU Hybrid Home Equity Line of Credit can put you in control of all those important life events. You can use the money for:
College tuition
Weddings
Medical expenses
Emergencies
Home improvement
Home repairs
Retirement cushion
Business ventures
Why CEFCU?
You get a line of credit you can use for up to 10 years*, and you only pay interest on the funds you use. Plus, you can enjoy:
No closing costs**
No hidden fees
Great rates
Personal service
No early pay-off penalties
Maximum flexibility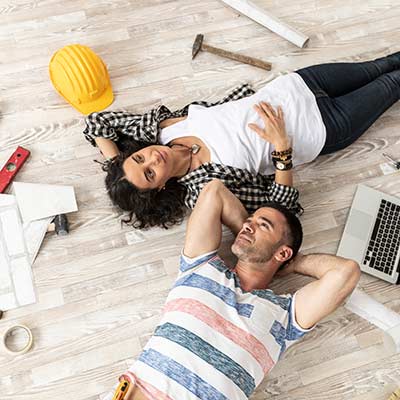 *The amortization term on a CEFCU Hybrid Home Equity Line of Credit (HELOC) is based on the credit line balance as follows: $1,000 to $10,000 — five years; $10,001 to $25,000 — 10 years; $25,001 and more — 15 years. Minimum monthly payment amount for credit line balance is $100. The term on a CEFCU Hybrid HELOC is 25 years, consisting of a 10-year draw period followed by an up to 15-year repayment period. You will be required to make minimum monthly payments during both the draw and repayment periods.
**CEFCU's closing cost assistance offer is available for a limited time for qualified CEFCU members in good standing who are opening a Hybrid HELOC of $10,000 or more using their owner-occupied home as collateral. To qualify, the home being used as collateral may not be for sale; Bridge Loans and Lot Loans are not eligible for closing cost assistance. Property insurance is required and not included in closing costs. Closing cost assistance excludes Transfer Taxes or Mortgage/Intangible Taxes (applicable in certain states but not applicable to Illinois or California properties). Contact CEFCU for details, including more specific information about third-party fees.
Hybrid Home Equity Line of Credit (HELOC) is available in every state except Texas. No Home Equity products are available in Texas.