If you are using a screen reader or other auxiliary aid and are having problems using this website, please contact us at 1.800.633.7077.
$40 Million Extraordinary Dividend!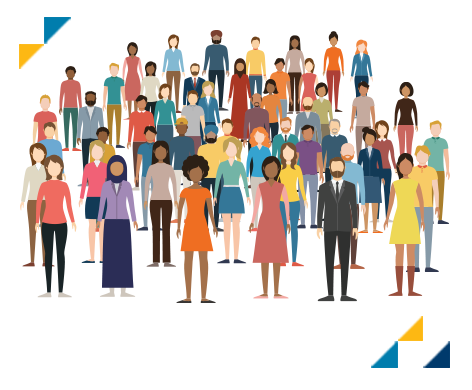 At CEFCU, you're not just another number, you are part of a community — borrowers and savers helping one another achieve better. More importantly… you're an owner because every CEFCU member owns a part of the Credit Union. It's this community that helps CEFCU members enjoy a better value every day — through fewer fees, great rates, and so much more.
Your Credit Union remains strong, and our team is committed to serving you. While an Extraordinary Dividend is never guaranteed, we're pleased to return our earnings back to the CEFCU members who made it happen — the owners. This year, CEFCU member/owners shared an Extraordinary Dividend of $40 million. That's the difference of owning… and why CEFCU really is Not a Bank. Better.SM
The Extraordinary Dividend — just one more way members share in our success. Discover the better difference today, and switch to CEFCU.
The Extraordinary Dividend is more than a number…
At CEFCU, you're part of a bigger community of borrowers and savers helping each other.
*The $40 million Extraordinary Dividend was disbursed with $20 million going to borrowers and $20 million going to savers on 12/1/2023. The Extraordinary Dividend is not guaranteed, and can only be authorized by CEFCU's volunteer Board of Directors when business results allow.