If you are using a screen reader or other auxiliary aid and are having problems using this website, please contact us at 1.800.633.7077.
How Smart is Your Home?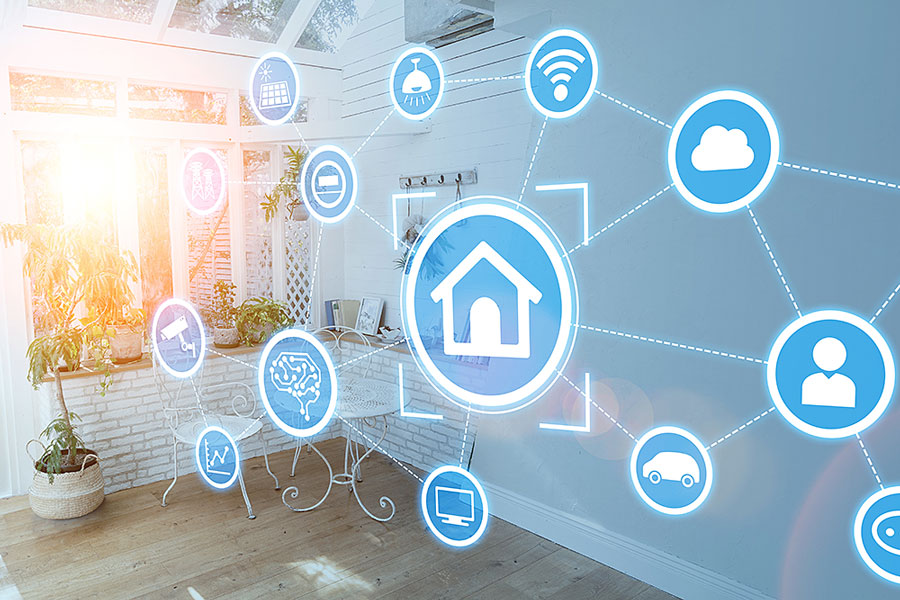 How Smart is Your Home?
Smart home upgrades can help make your life easier and your home more efficient and valuable.
Security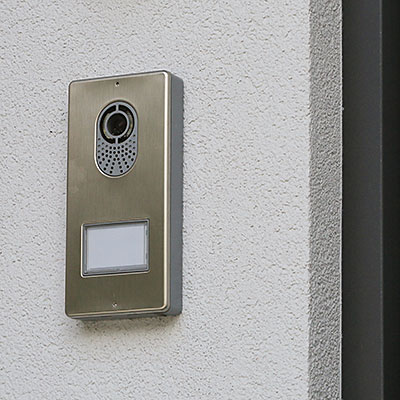 Install a video doorbell to answer your door from anywhere.
Use an app to lock and unlock your door.
Track and arm/disarm security systems from your phone.
Control lights with smart bulbs, an app, or your home's hub.
Monitors & Sensors
Know when there are changes to air quality with an air monitor.
Keep track of energy use with a smart meter.
Track water leaks and frozen pipes with water sensors.
Wire smoke and carbon monoxide detectors into alarm systems.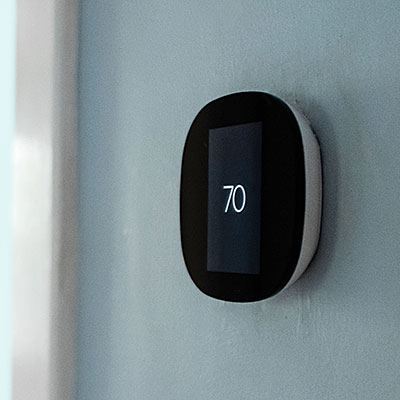 Everyday Uses
Help save on energy costs with a programmable thermostat.
Prepare meals with the help of a fridge that lets you know what's in it.
Clean with a vacuum system you can control from your device.
Control all your smart home devices with a hub.
Save money with smart plugs you can control from an app.
Water your lawn automatically while saving water.
Program smart shades to save money on heating and cooling.
Monitor and control new solar panel options.
Choose a garage door opener that has a battery backup.