If you are using a screen reader or other auxiliary aid and are having problems using this website, please contact us at 1.800.633.7077.
Return On Investment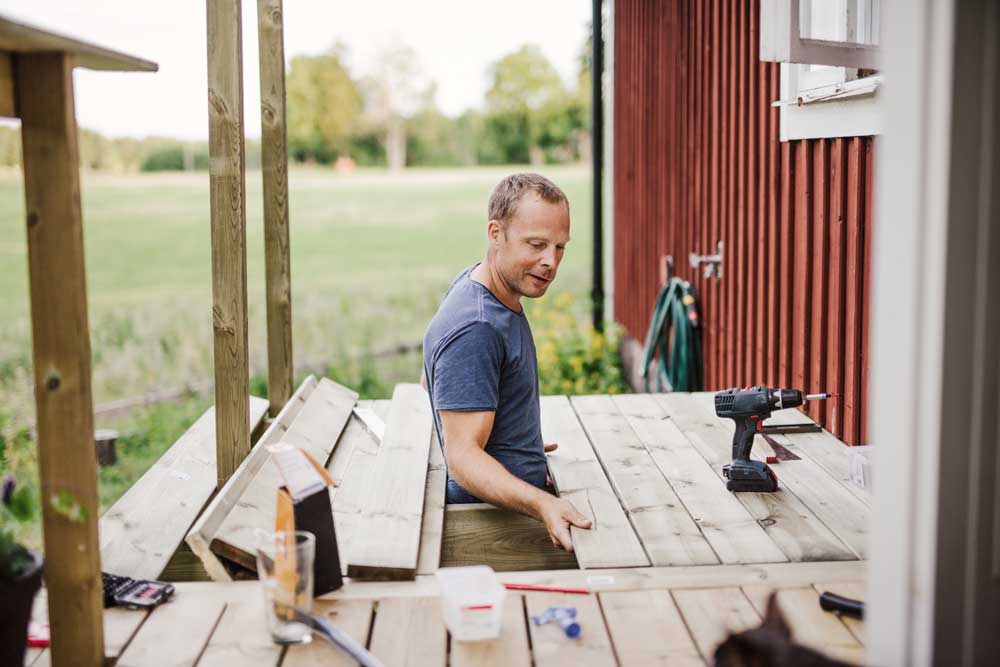 Home Improvements: Return On Investment
Whether you're updating your home for you or to sell it, consider what improvements are most beneficial.
Most experts say you won't get much back on major bathroom and kitchen remodels; however, minor remodels of those rooms get some of the best return on investment. Other changes with a high return on investment include: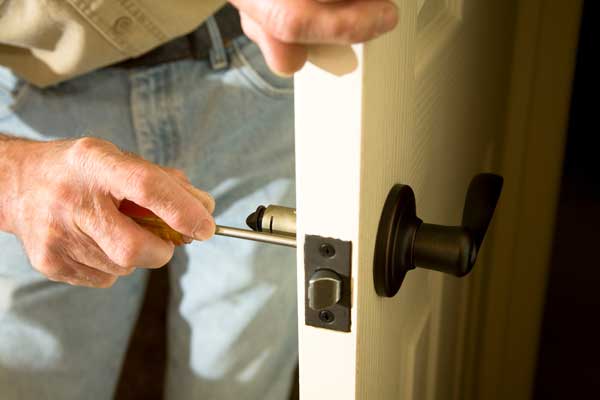 Landscaping
Siding and windows
Basement remodel
Wood deck
Garage door
Exterior stone veneer
Steel entry door
If you're planning to sell your home soon, according to daveramsey.com, a backyard patio or upscale master suite addition or a major kitchen remodel aren't your best options.
There are affordable improvements if you plan on selling your home.
Paint your interior walls with neutral colors.
Spruce up the yard and front of your home.
Consider smart technology, like a new thermostat.
Update lighting and replace outdated fixtures.
Clean carpets and area rugs.
Refresh window coverings and replace broken blinds.
Replace aged or damaged sink and tub faucets.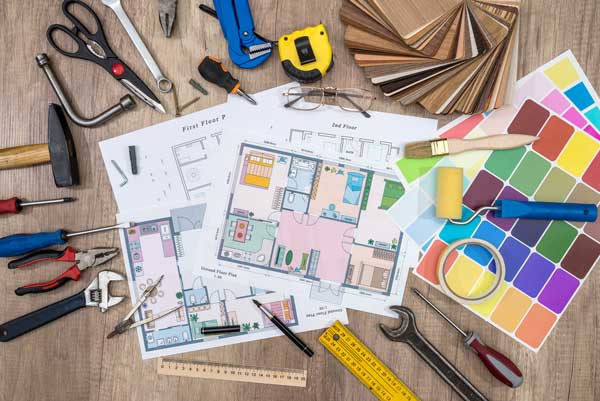 Thinking about a major home repair or remodel? Then see how a CEFCU Home Equity Line of Credit can help you get it done.