If you are using a screen reader or other auxiliary aid and are having problems using this website, please contact us at 1.800.633.7077.
Spruce Up Your Home Affordably

Spruce Up Your Home Affordably
Check out these home improvements you can do on your own without breaking the budget.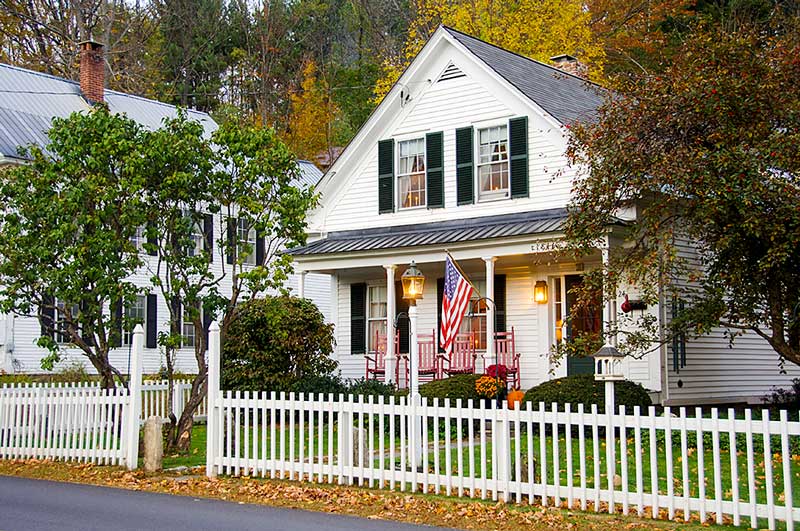 Outside
Replace damaged porch railings.
Give wood elements a fresh coat of paint.
Replace an old mailbox.
Make your entry more inviting with chairs and a small table.
Add fence post caps to help protect a wooden fence.
Light steps or drop-offs with solar options.
Inside
Add a bench with storage to your entryway.
Warm up an area with new lighting.
Transform a room with paint and architectural details, like wainscoting.
Makeover a fireplace by painting the brick.
Enhance a plain door with paint and molding.
Consider modular shelving to add storage.
Remove popcorn ceilings with a drywall knife and a wet/dry vac.
Replace or enhance a ceiling fan.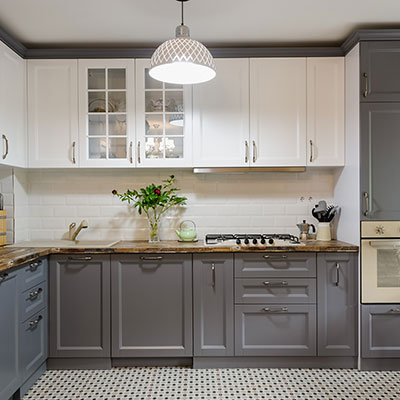 Kitchen
Add shelving to a wall or unused corner.
Install affordable lighting under cabinets.
Protect the walls above counters with a backsplash.
Consider adding an appliance garage to hide small appliances.
Bathroom
Re-caulk the tub and sink for a fresh look.
Change to a water-saving showerhead to help save money.
Add a decorative frame to the bathroom mirror.
Replace old bathroom vents.
Enclose a tub with beadboard and trim for an updated look.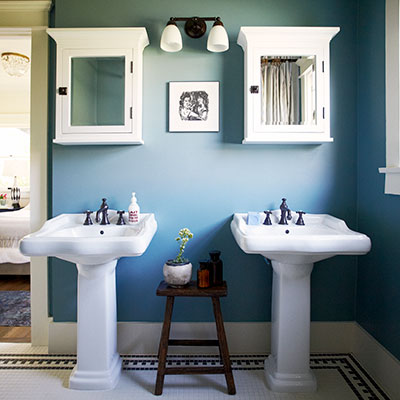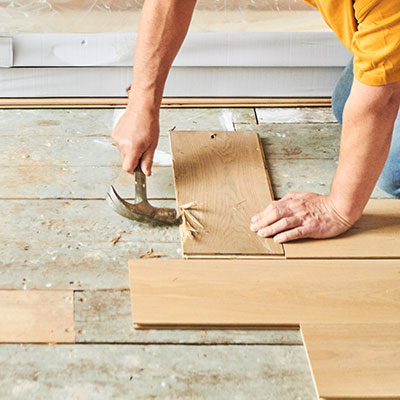 Flooring
Use tile, porcelain, or stone to update your bathroom or kitchen.
Pull up old carpet and finish what's underneath.
Save time and money by laying new floor on the old if possible.
Clean and polish a wood floor with a product made for it.
Cabinets
If your cabinets are in good shape:
Clean, sand if needed, and paint them.
Change the hardware.
Add trim, like crown molding, to cabinet tops.
Replace interior panels with glass.