Enroll today:
Log in to CEFCU On-Line®.
Go to Settings and select Statement Delivery.
Review and accept the eStatement disclosure.
Choose eStatement as your delivery method.
Accept the Delivery Agreement.
Make sure you have an email address listed and select Save.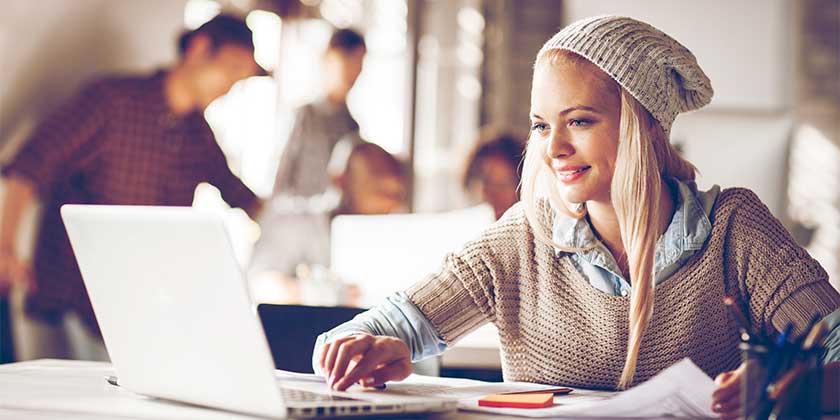 To view eStatements:
Log in to CEFCU On-Line®.
Go to Transactions and choose eStatements.
Verify you can accept a PDF file: Click Get Code, enter it where prompted, and click Verify.
Choose your Savings account and the statement date(s) you want from the drop-down menu.
Click Get Statement.