If you are using a screen reader or other auxiliary aid and are having problems using this website, please contact us at 1.800.633.7077.
Changing Seasons Checklist

Changing Seasons Checklist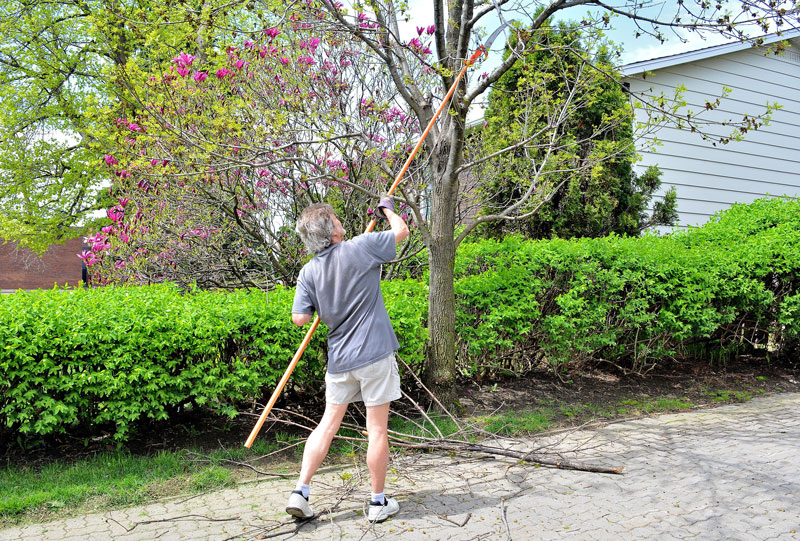 Outside
Have salt pellets and/or a shovel (for colder regions) to clear paved surfaces.
Disconnect and store garden hoses.
Oil, clean, and store lawn tools.
Clean gutters & downspouts to prevent buildup of leaves and debris.
Trim weak branches close to your property or power lines to avoid damage from high winds.
Doors & Windows
Change screens to storm windows & doors.
Caulk or weather strip around drafty windows & doors. ENERGY STAR® estimates sealing doors and windows can save up to 20% on your utility bill.*
Heating System
Get a furnace inspection and check your furnace filter. According to Planet Green, a clean filter can save you 5—15% on your heating bill and help it run more efficiently!*
Consider changing your thermostat to a programmable one. You can program it to run only when you need it — increasing efficiency and decreasing utility bills.
Roof, Chimneys, & Decks
Look for loose or damaged roof shingles and gutters (or ask a professional to help).
Ask a professional to clean chimneys before your first cool weather use.
Seal your deck to protect it from the elements.
*moneycrashers.com/winterizing-your-home [8/19]