If you are using a screen reader or other auxiliary aid and are having problems using this website, please contact us at 1.800.633.7077.
Foreclosure Scams

Foreclosure Scams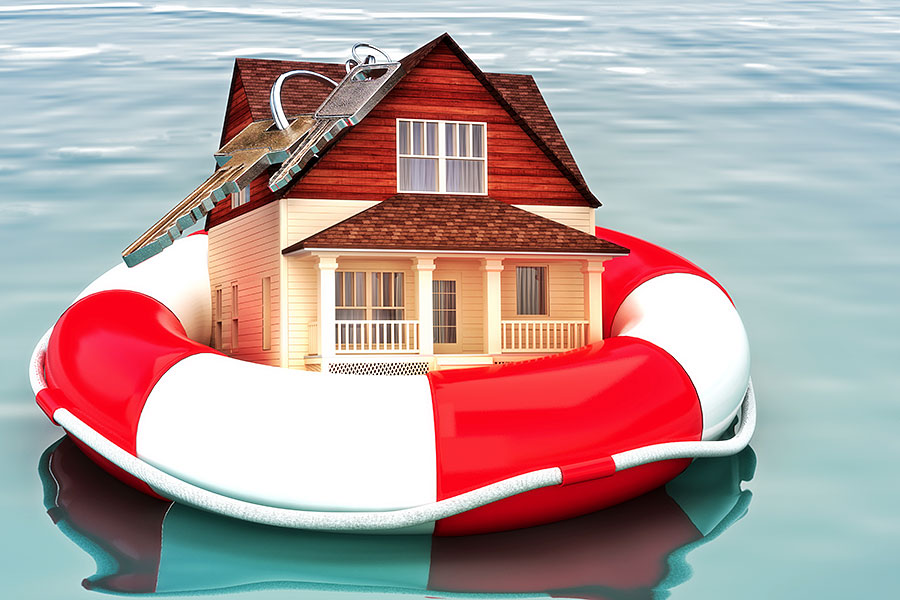 Scam artists continue to prey on people concerned about losing their homes to foreclosure. These scammers use a variety of methods to try to get money and homes.
Beware of any company that:
Requires an upfront fee.
Guarantees to stop the foreclosure process.
Tells you not to contact your lender or an attorney.
Encourages you to file for bankruptcy to stop foreclosure.
Pressures you to commit to or sign anything.
Advises you to stop making your mortgage payments.
Offers to find mistakes in loan documents.
Never make your mortgage payment to any company other than your lender. Before you turn to someone else for help avoiding foreclosure, contact CEFCU.