If you are using a screen reader or other auxiliary aid and are having problems using this website, please contact us at 1.800.633.7077.
Guard Against Home Repair Rip-Offs

Guard Against Home Repair Rip-Offs
If you are considering a major remodel or a home improvement project, keep these tips in mind to avoid being a victim of a home improvement scam.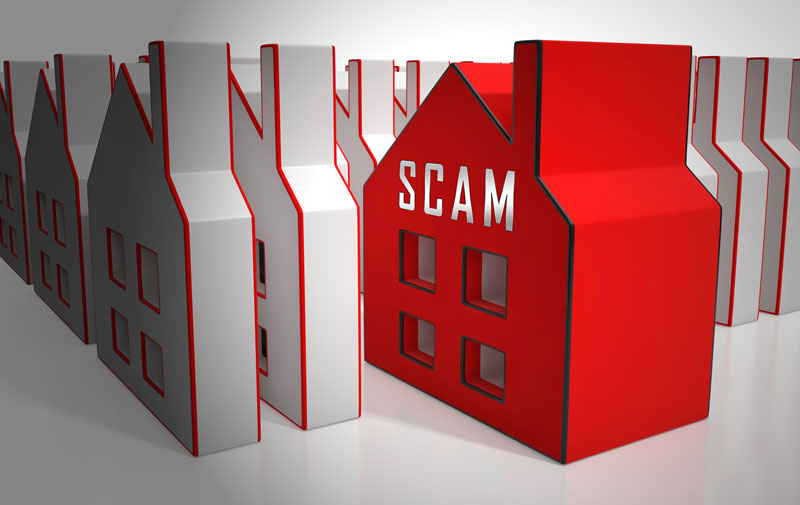 It's usually best to avoid anyone who:
Shows up offering to do a job because they were in the area or have leftover supplies from another job nearby.
Presents a business card with only a post office box, but no street address.
Stalls when you ask for proof of insurance, licensing (if required in your area), or bonding.
Rushes you to sign a contract.
Demands payment in cash, or requires more than half payment in advance.
Offers a bid that is far below other quotes you've received.
Here's another key recommendation from experts: When you hire someone to work on your house, they typically obtain materials on credit from a supplier. If that contractor doesn't pay the supplier, the supplier can file a mechanics lien on your home. In essence, you'd be forced to pay for those materials twice.
The advice for protecting yourself: If you hire anyone to work on your home — even if it is minor — get a signed Waiver of Lien from the contractor as you make payments. The signed form acknowledges the contractor was paid. While it can be extra work for you, it provides a lot of protection.
With a little research and time, you can avoid falling victim to questionable contractors and home repair scams. Then, when you're ready for your home improvement project, count on CEFCU to help with affordable financing options.