If you are using a screen reader or other auxiliary aid and are having problems using this website, please contact us at 1.800.633.7077.
Home Improvement Scams

Home Improvement Scams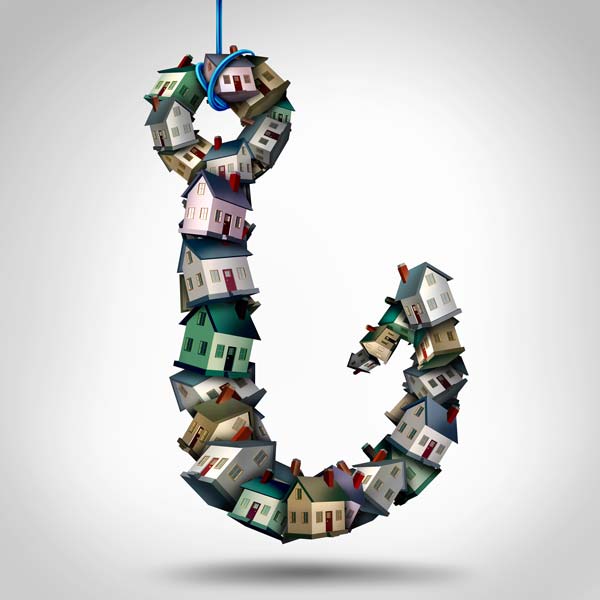 Start with a reputable contractor to help avoid home improvement scams. Ask friends, family, co-workers, or people who have worked on your home for names. Then check online for company history and ratings.
Contractor Choice
Before you make the final decision:
Get estimates and remember the lowest bid may not be the best choice.
Ask for a list of completed projects and references.
See what types of insurance they carry.
Find out what your payment options are.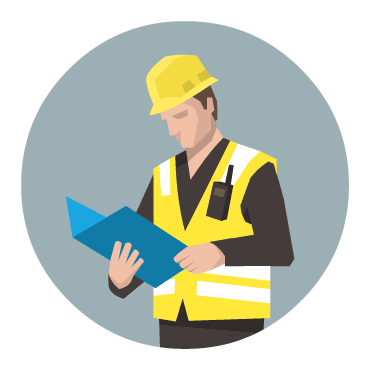 When you choose the contractor, get a written contract. It should include things like the contractor's information, start and completion dates, contractor's obligations, materials, warranties, and your right to cancel.
Fraudulent Contractors
Stay clear of a contractor who:
Is going door to door.
Has leftover materials from another job.
Pressures you for a quick decision.
Asks for payment up front and in cash.
Requires you to get permits.
Is not licensed.
Wants you to sign an incomplete contract.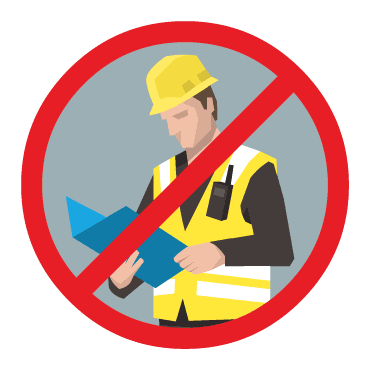 Project Finalization
Before making your final payment, be sure:
You have inspected everything and are satisfied.
The site is cleaned.
You have all the necessary paperwork and warranties.
For more information and how to report any problems, search ftc.gov for home improvement scams.