If you are using a screen reader or other auxiliary aid and are having problems using this website, please contact us at 1.800.633.7077.
Home Checkup

Home Checkup
Use this checklist to make sure your home is in shape.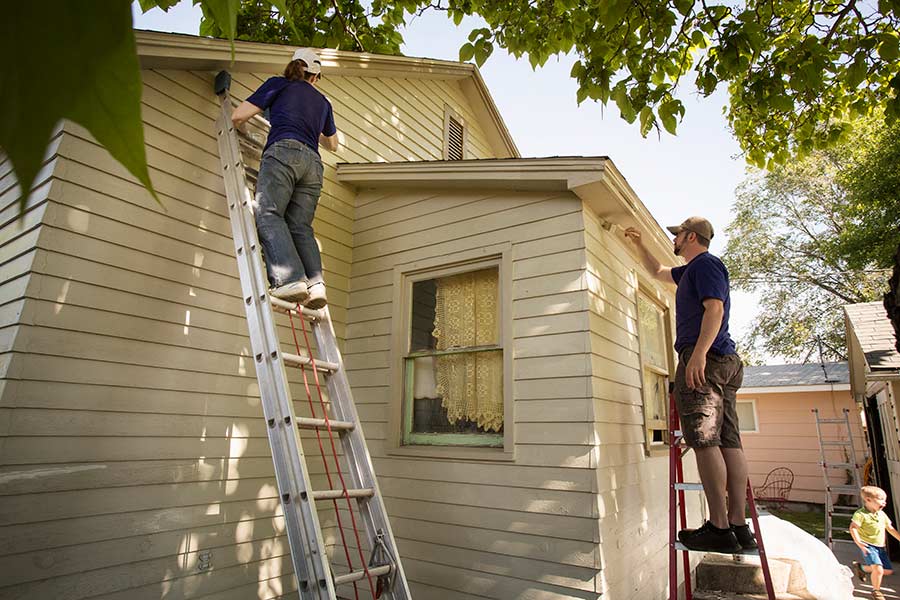 Gutters and downspouts: Make sure they are clear and draining away from your home.
Roof: Be sure shingles have not been damaged or are missing.
A/C unit: Hire a professional to service and clean the unit before summer.
Windows: Check them for breaks or damaged sills and be sure they still close and lock.
Outside faucets: Test faucets to be sure they are in good working order.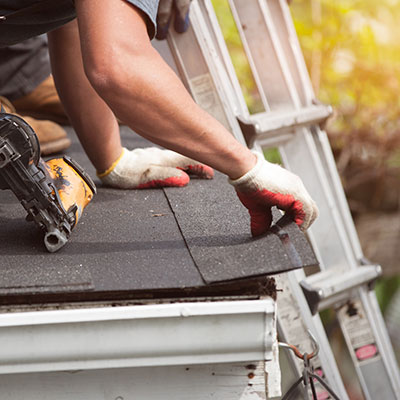 Outdoor lighting: Replace broken or non-working bulbs. Install new lighting while the weather's nice.
Landscaping: Get rid of weeds and dead plants, prune overgrowth, and prepare for planting.
Wood trim: Repair and paint wood trim, railings, and decks.
Low spots: Level or fill holes in the yard to protect your foundation from rain and damage.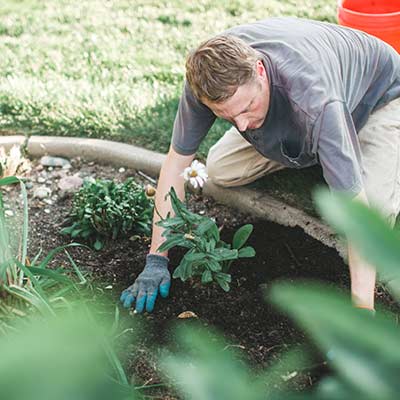 Concrete: Fill and seal any cracks you find in walks and drives.
Chimney: Have a professional inspect, repair, and clean.
Exterior: Clean your siding. Be sure to follow directions and safety guidelines if you're power washing.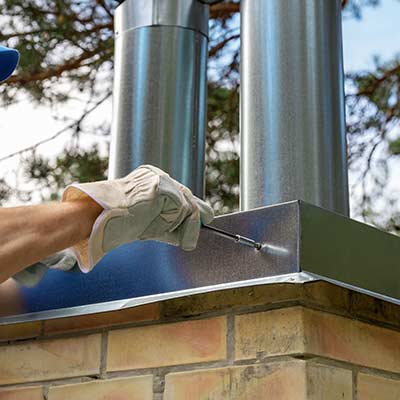 If you're thinking about a major home repair or improvement, see how a CEFCU Hybrid Home Equity Line of Credit can help you get it done.