If you are using a screen reader or other auxiliary aid and are having problems using this website, please contact us at 1.800.633.7077.
Changing Seasons

Changing Seasons
Get your house ready for colder weather.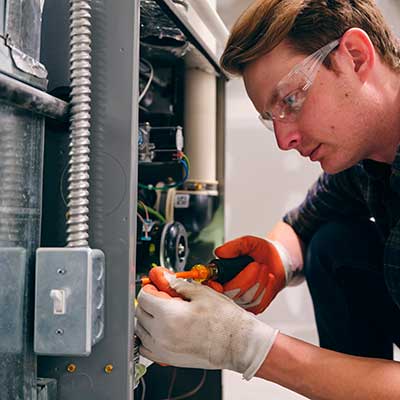 Heating
Have your furnace cleaned and checked before turning it on again.
Save on energy costs by replacing a furnace that's 10 years or older. Visit energy.gov and search energy efficient furnace for tips.
Check and clean wood-burning fireplaces and chimneys.
Insulation
Make sure weather stripping around doors and windows is in good shape.
Save on heating and cooling costs with good insulation. Search energy.gov for insulation to learn about replacing or improving what you have.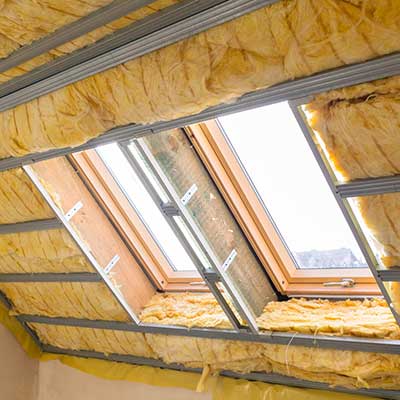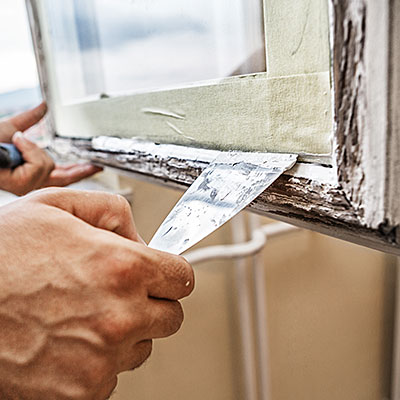 Windows
Replace old windows with energy-efficient options that fit well. It can be costly up front, but it can save energy costs year-round.
Check your windows to make sure:

Locks are functioning.
Sealant or caulk is not crumbling or shrinking.
Glass is not cracked or broken.
Lawn/Garden
Help insulate perennials with mulch.
Drain water from hoses, pools, and irrigation systems and turn off outside faucets if your temps drop to freezing or below.
Trim bushes and trees.
Clean your decking and reseal if necessary.
Power wash your drive and patio.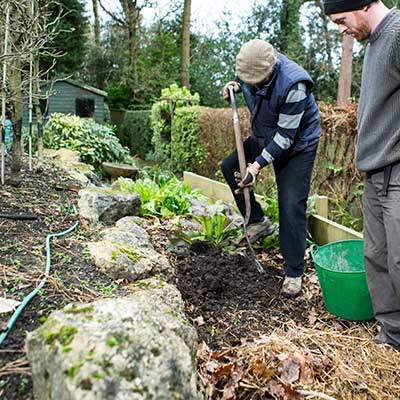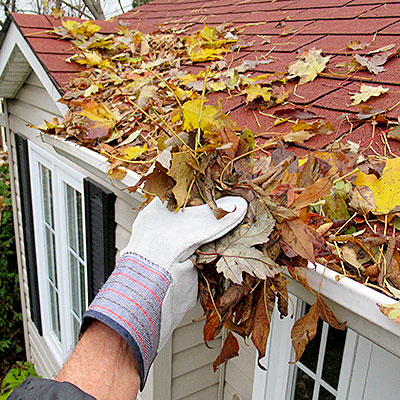 Exterior
Clear gutters and check for any leaks or clogs.
Check your roof and repair or replace any damaged areas.
Clean mold and dirt from siding and windows.
Consider repainting worn areas.